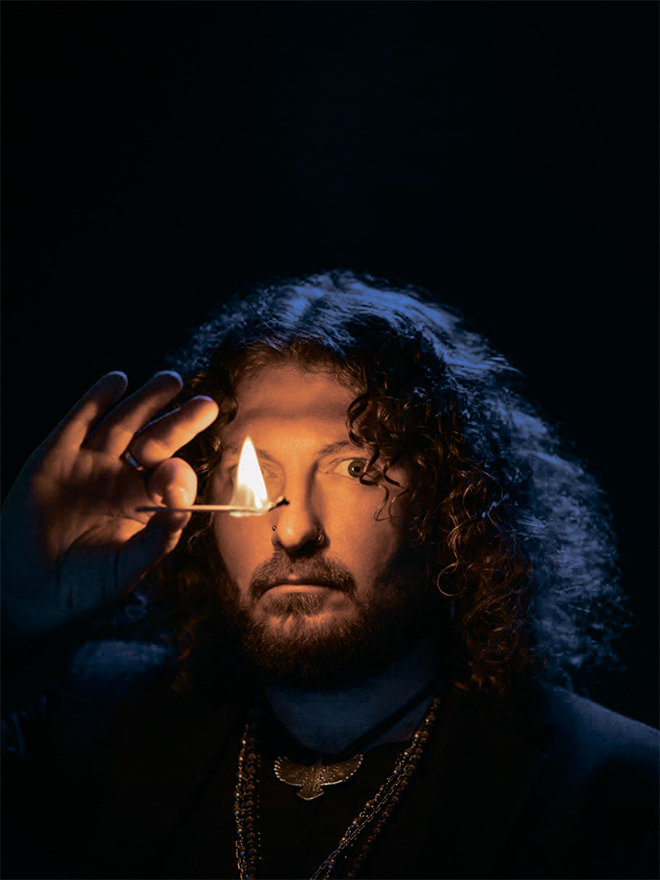 Саша Чемеров
On October 29th, Sasha Chemerov will perform special chamber concert with his solo-project.
Sasha is a musician and composer, also bandleader of remarkable "Dymna Soomish" and knock out "The Gitas".
He has an outstanding sense of music and lyrics, that is why his songs for top modern artists became pop-hits.
Cozy meeting in Pepper`s Club would like old fans from the period of his first concerts in 1998, as well as those who will hear him for the first time.
Sasha will play a big concert listing of the most popular songs of both bands, and his new solo compositions also.
Amount of tickets is limited.