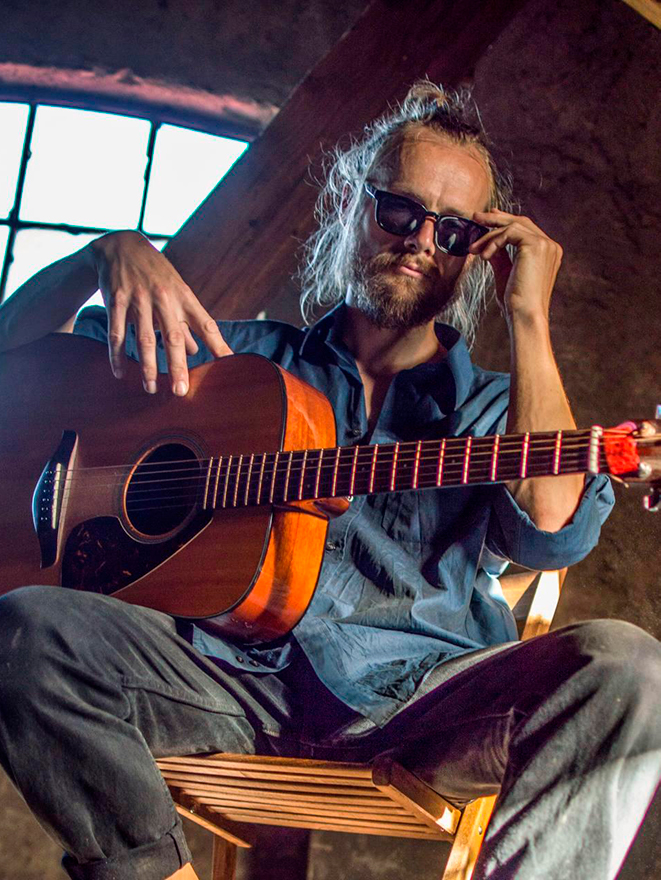 Max Vatutin | Blues and ballads
On the November 25th Max Vatutin with program "Blues and ballads" at Pepper's Club.
The famous blues artist will play nice and cosy concert of well known  blues and jazz songs. Compositions of Ray Charles, Stevie Wonder, Elvis Presley, Bob Marley and many more in unique Max's arrangements.
ENTRANCE FREE