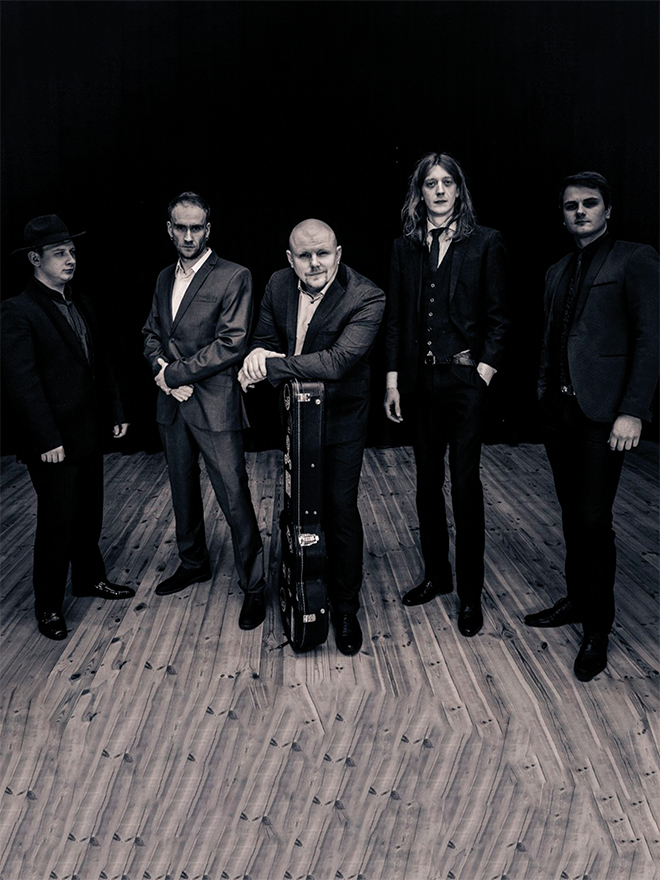 Latvian Blues Band
On the 19th of November one of the best European blues bands – LATVIAN BLUES BAND – will play in Pepper`s Club!
The inspiration for them were B.B.King, Willie Dixon, T-Bone Walker, Muddy Waters, Albert King.
They celebrated the 20-th Anniversary last year and played on the stages of the biggest fest like Euro Jazz, Sierre Blues, Narcao Blues, etc.
LATVIAN BLUES BAND brings their blues concert in Kyiv this Autumn.