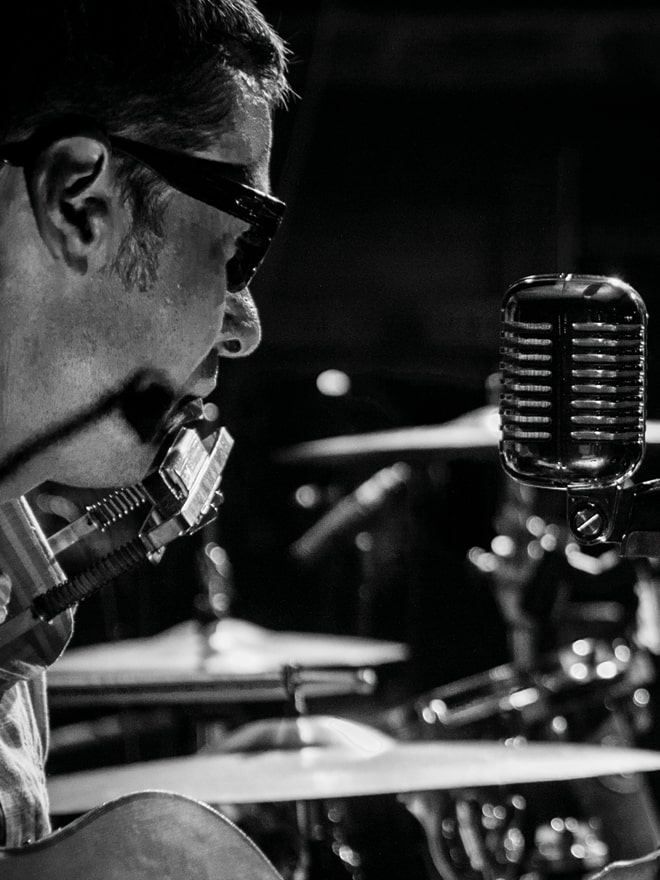 Max Tavrichesky
In the December 3rd blues evening with Max Tavrichesky at Pepper's Club.
He is a well-known bluesman in Ukraine and played hundreds concerts all over Europe.
He plays classic blues melodies and interesting arrangements to The Doors, Bob Dylan,The Rolling Stones, Black Sabbath,Chris Rea, Dire Straits, Tom Waits and many more.
ENTRANCE FREE