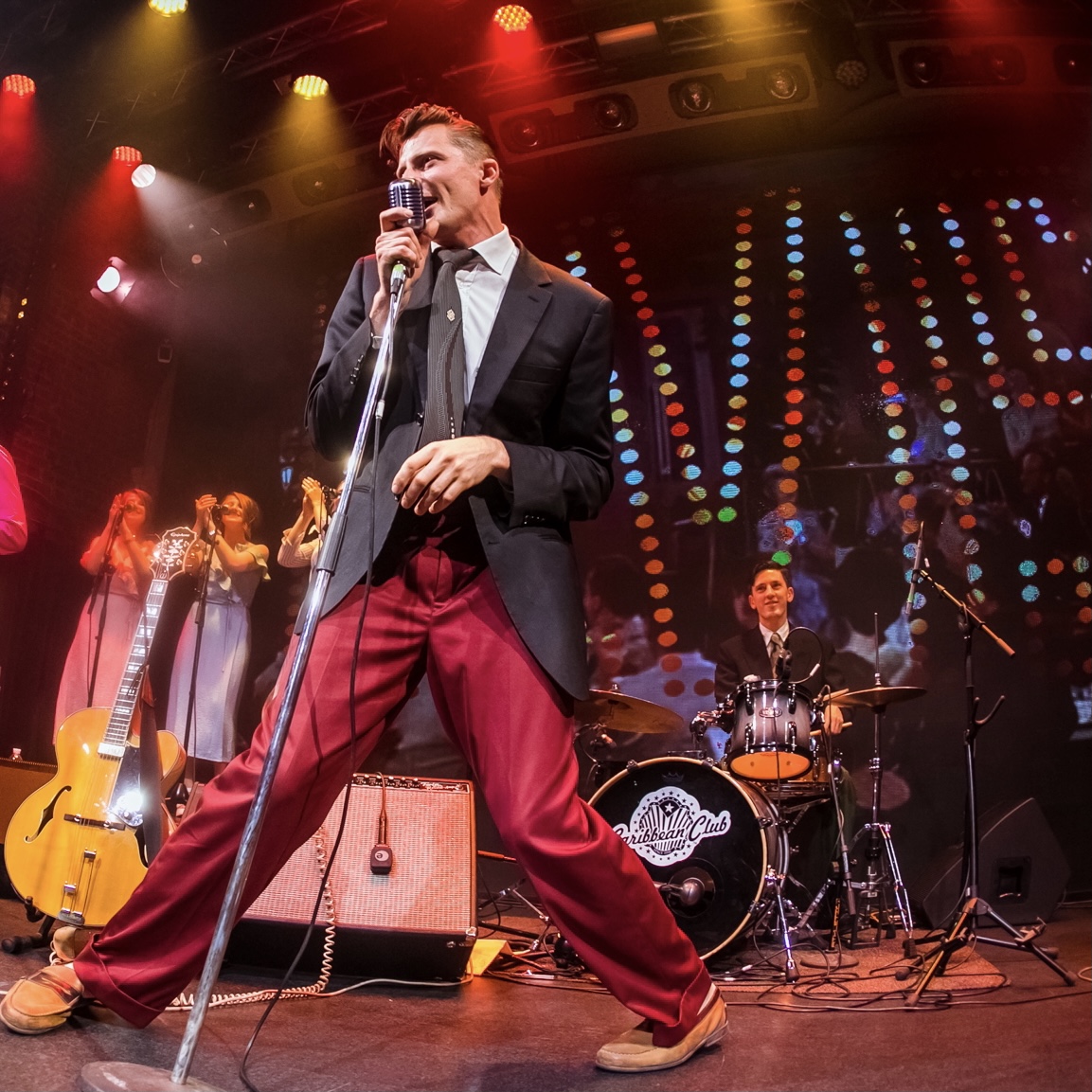 Elvis Tribute
Authentic rock'n'roll in rock'n'roll club – it's a perfect match!
Famous Ukrainian rock'n'roll musicians, from RvB band, present tribute-show "ELVIS".
Show members are famous artists having own bands with their original music. But this time they will play Elvis' greatest songs, dedicated to memories of the King of Rock-n-Roll.
We will listen immortal hits and insanely popular songs from "Blue suede shoes" to "Love Me Tender", sing together and dance!