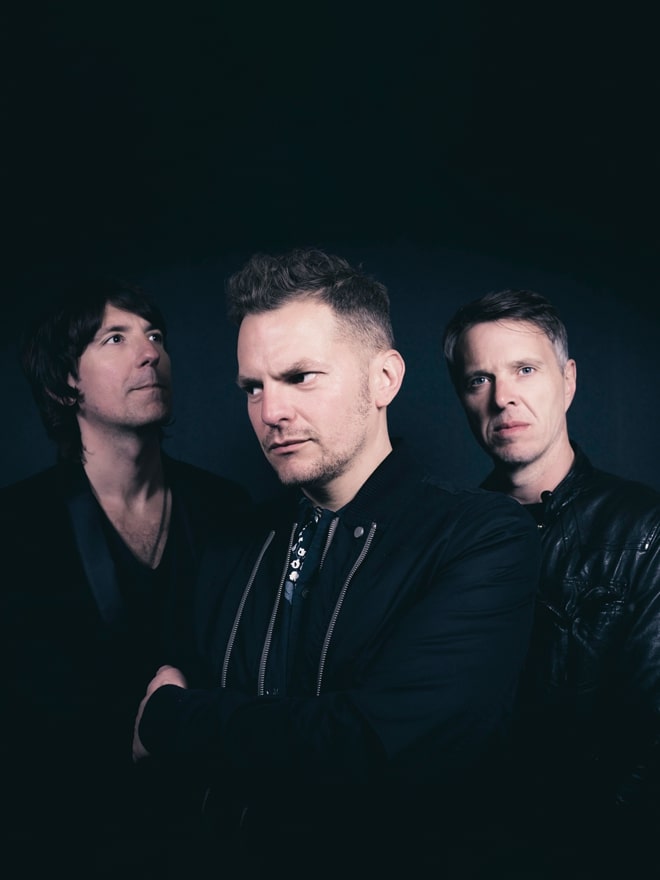 TOPLOADER
"Dancing in the moonlight"
On the 5th of October British band – TOPLOADER – perform in Ukraine for the first time at Pepper`s Club stage!

"When that moon is big and bright
It's a supernatural delight
Everybody's dancing in the moonlight"(c)
TOPLOADER's hit "Dancing in the moonlight" became Best song of the Year 1999. And it's one of the most beloved songs in the world till now.
We will dance under moonlight and leave all troubles below!